INDEPENDENT CRAFT BREWERY IN HEATHCOTE, VICTORIA.
MMM...BEER.
The Bros love beer so much, Rood Henry and his pals are working 'round the clock in our temple of liquid worship for the disciples of craft beer.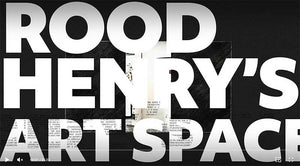 25 JUNE – 2 JULY
This Is Me Exhibition @ Rood Henry's Art Space
Mixed media works from Artists and Creatives that identify with a disability. June 25 to July 2, 10am-6pm daily.
Learn more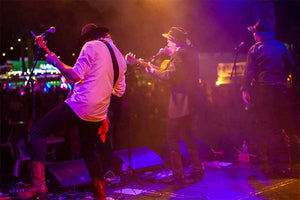 SATURDAY, 9 JULY 2022
The Gami Gami Devils
Join us as the infamous Gami Gami Devils return to Palling Bros Brewery in Heathcote! Bring your foot stompin' hoot tootin' dancin' boots folks! See ya then chaps!
Learn more